WELCOME TO THE HIGHSCHOOL
BASKETBALL CHAMPIONSHIP!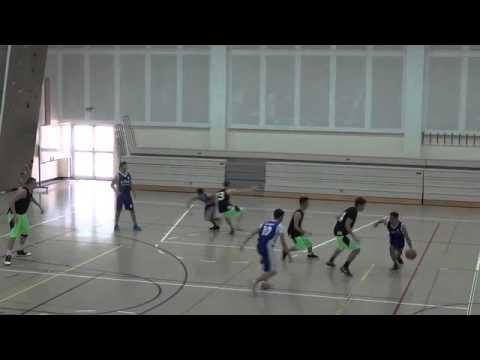 ISCAD Game Winning Three
View All
LEAGUE RULES
With the exception of game duration, the High School Basketball Championship will be governed by the rules of FIBA, unless noted in the official tournament rulebook. We are open to rule changes during the tournament and any agreed upon changes shall be addressed and communicated to all participants in writing and highlighted on the website. Please download the full set of rules for your own reference.
Read More
JOIN OUR
COMMUNITY!
Why create an account?
Participate in online community
Upload photos, reports & videos
Voting for competitions